Best Discord Bots: People who use Discord Servers can upgrade them to add new and better features. This can be done with the help of many bots that are available on a variety of websites. You can listen to music, use memes, and moderate the use on your server through these bots. All you have to do is send them an invite on their website and these bots will appear on your Discord Server.
These bots that you invite to your Discord Server are available for free. There are also some premium options available which users can subscribe to and get plenty of other options to use on their server. Given below are the Top 10 Discord Bots you need to have on your server.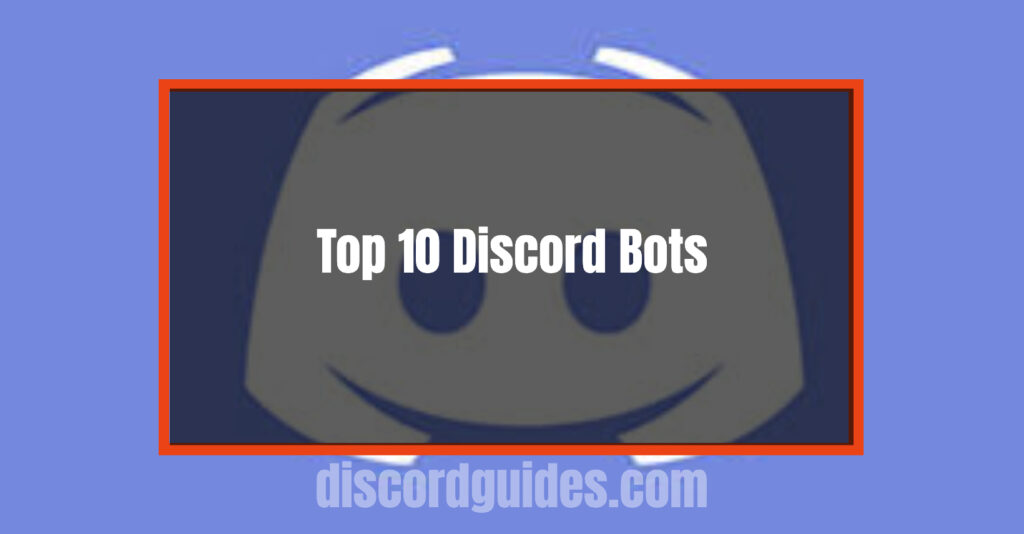 Check out our guide on How to add Music Bot to Discord? and add music bot to your server.
Check out 22 Best & Useful Discord Server Bots to Enhance your Discord Server
MEE6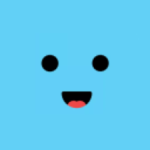 MEE6 is one of the best bots that you can use to moderate your Discord Server. You can use it to ban certain words from being used on the server. Apart from this, you can mute or kick out people who do not behave despite your warnings. Your users will also be able to listen to music and participate in various other activities.
The premium version of this bot comes with numerous other features such as music and audio recording along with many other things. All you have to do is pay $11.95 every month or just pay $79.90 once to get a lifetime of access.
Dank Member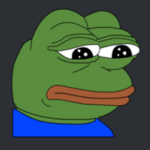 This bot helps you use memes in any situation. All you have to do is type a command and your favorite meme will be visible to you. For instance, if you feel like using the meme of an owl, you can type the command 'pls hootyboi' and the owl meme will be available for you. This is available for free, but if you want, you are more than welcome to donate $2-$45 every month to get some special features.
Aside from providing cool memes at your command, Dank Member helps you to 'steal' coins from other users which you can use to purchase some cool features.
Helper.gg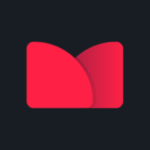 Helper.gg Bot is useful for people who have businesses or clients. It will help them create tickets for their customers. They can even plan their projects through it. All you have to do is pay a monthly fee of $3.50 and get the benefits of the premium account.
You can use these tickets to tag people and find more clients that may benefit from your business. All the team members of the server can respond to these tickets or close them accordingly.
Octave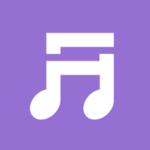 Octave Bot is considered the best bot for playing music. You can download it on your server and start using it to listen to music that is available on YouTube or SoundCloud. This bot will play the music of your choice and listen to other commands such as downloading the lyrics, creating your favorite playlist, adding songs to it, and playing or pausing them whenever you wish.
The premium version of this bot gives you access to an unlimited custom playlist, volume, and filter control. All you have to do is pay the patrons $5 or $10 every month.
IdleRPG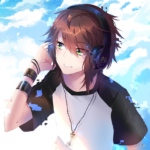 IdleRPG Bot is one of the best bots that you will ever come across; it has a world of its own. You can participate in various activities from simple things such as having conversations with other people to conversing with a virtual God. You may even make friends and get married there!
IdleRPG comes with a game of its own that you can download, play and earn rewards. This is available free of cost. You will only have to download this bot to your server and start having fun on it. However, there are a few in-game rewards for which you will have to donate some money.
Arcane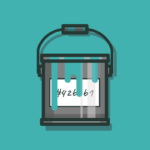 Arcane Bot helps users with leveling and managing their server on Discord. Arcane can offer rewards or benefits to ensure better participation on their server. You can prevent others from posting certain words and even mute or ban them through this.
This bot is a good option for social media influencers. If you have a YouTube channel, you can link it with this; it will send a notification to your viewers about your latest video. This bot is available for as little as $5 per month for one server.
Medal Bot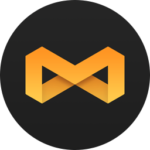 Medal Bot offers many attractive features. Some of them are recording, viewing, and uploading clips of your video games. You can view what other people have uploaded on their server. This is available completely free of cost. However, you will have to create an account to perform any kind of activity.
You can even moderate the activities of the server through this bot. You can mark any person or channel spam, and mute or ban the people who indulge in offensive activities.
Xenon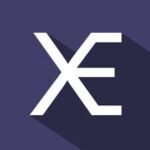 This bot can be helpful for people who do not want to lose their messages. You can create backups of everything on Discord using the Xenon bot. The backups can be manual or even automatic at several intervals. Apart from this, there are also options of uploading server templates, and transferring messages between channels.
Users can even properly structure their server and create backups to restore it in the future. This is appreciated by all the communities of Discord. Be it related to education or gamers,  everyone loves Xenon because it is even available in many languages.
Apollo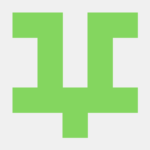 Apollo Bot is a dream bot for those people who love to organize events. Do you want to know how many people are attending your event? Do you want to remind everyone just a day before that your event is coming? You can use this bot to do just that.
People will have the option of checking the correct box. If they put a tick mark, that means they will attend your program. If they cross the event, then they might not be able to come to your function. There is also a premium version of this bot that can be subscribed for as little as $5 per month. 
Tip.cc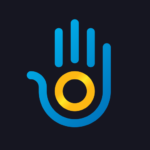 Tipp.cc Bot can be used to send tips to other people through Discord. This bot is available for free on all Discord platforms. You do not need to pay any subscription or other charges to use it. It does not even charge any extra amount during transactions.
Get to know about Better Discord and why it's better than Discord.
But what kind of tips can you send through it? You can send cryptocurrency through this bot. you will only pay the amount of your tip and no extra charge. There is no need for the party receiving the tip to install or use any cryptocurrency app. Apart from sending tips, you can withdraw or deposit cryptocurrency through Discord via this bot.
Conclusion
Discord Bots are added features that take your Discord experience to another level. You can use these bots to add cool features to your server. For example, getting access to memes at your command. You may even listen to music or record audio while using your server. These bots are available on different websites. You can send them an invite to your server and start using them. These bots will help your server users as well since you can use them to moderate the activities of your server.
Many of these bots are available free of cost. However, some of them are paid and are purchased via their website. Almost all of them have some premium features that are available for use on payment of a subscription fee. Once you subscribe to their premium channel, you can access various other features.