Adding Music Bots to your channel in Discord is not a tough game as it may sound.
In fact, adding music bots to your discord is rather easy and pleasing action that lights up your time on the said app and sets your mood according to your choice of song.
It is completely custom-tailored to your taste and is highly reliable. There are different music bots in online store with varying features amongst which the following mentioned are the top three: Groovy Bots, Rhythm Bots and FredBots. These are easily available and supportive of Discord.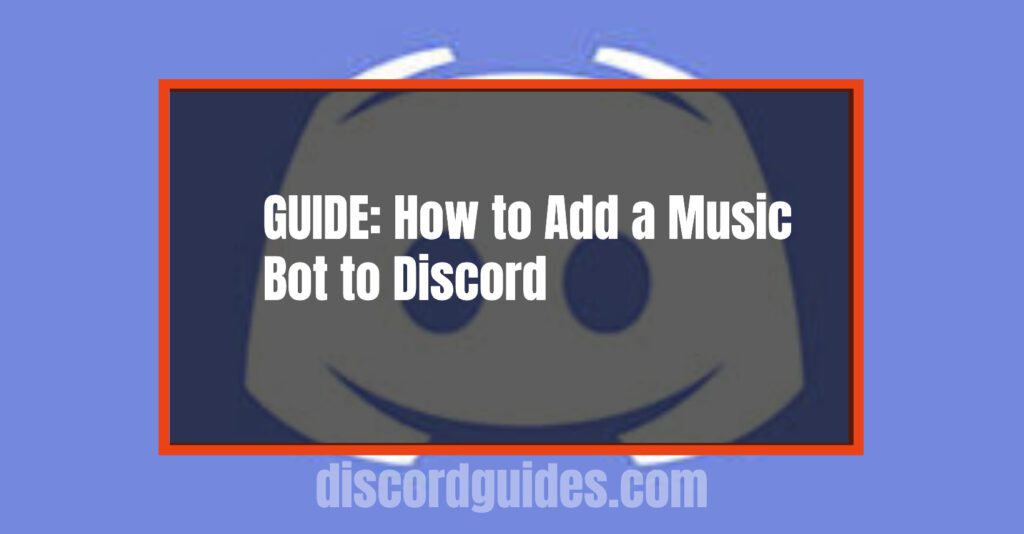 What are Discord Bots?
Bots are actually identities in a kit that help you add new features and characters to your servers on discord. These features could be a lot many things, for example: it could be a welcome text, a time-reminder, a music player, chats or jokes incorporator. Bots are tools that enhance the quality of a conversation in your channels and even boost your virtual chats with fewer commands. Bots are essentially created on advanced computer languages like C++, Python, JAVA, Elixir, React, Rust etc. So, once bots are created, users can talk to them through simple commands in the chat box. Every bot is command specific, i.e.: it performs the task it is originally created for as and when initiated by a user in the chat box.
Conclusively, Music Bot is a bot primarily designed to play music when asked by the user in the chat box. Music bots can play different tunes from different platforms such as Spotify, YouTube music and even from your computer storage. The user can choose a playlist to play their favourite songs one by one, or can single out a song for playing or even select out a sub list from a playlist and play the same through the music bot. This kind of plug-ins that provide add-on features to your servers on Discord are called Bots.
Steps to Add Music Bot to Discord
Following are the steps to add Music Bots to your Discord:
Browse a music bot of your choice (e.g.: Groovy Bot, Fred bot, Rhythm Bot etc)
Now, you have to log in to your Server.
Now, Open or Access the website of the music bot of your choosing.
Now, select "Add to Discord" icon
Now, select "Authorise for your Discord Server" icon
Now, Enter the given Captcha. and you will gain access to Music Bot.
Now, you are good to go. With the above steps, you gain the right tot access and authorize your music bot.
Adding Music Bot to your Discord channel is a very easy and quick process. But you need to have "Manage Server" permission to your Discord account. To have "Manage Server" permission essentially means that you are an actual server administrator or you belong to a server's "Most Trusted users".
Best Music Bots for Discord
Discord community has created a number of Bots for music alone all of which are basically having the prominent function of playing music. The difference lies in the simplicity of commands that an end-user has to type to obtain the desired function. Following are the top three Music Bots available and their broad characteristics.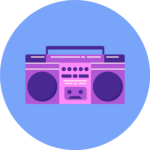 It is a bot that plays music in its standard format. It means that the quality of sound that Groovy bot plays is High Definition and effortlessly pleasant to the ears. It can play music from numerous platforms such as Spotify, SoundCloud and YouTube. Groovy is the most used bot in the Discord Community. Its only drawback is its tough and complicated commands for some customised actions, for example, if a user wishes to make a playlist of songs of his or her choice, the number of commands exceeds exponentially. This makes it a tough selection.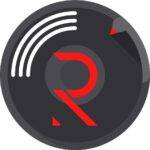 Rhythm Bot is another music bot that works nicely on Discord. It supports high end music with good sound features and playback quality. It is also simple to use as its commands are easier to code and functions better that most of the bots. It is trust-worthy and a time saver as well. Users can try this music bot too for better performance.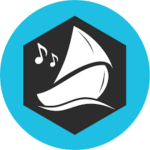 FredBot is highly sought after Music Bot as it overcomes the drawback of Rhythm Bot in terms of sound quality and Noise cancellation features. Fred bot is very adaptive and can play music from varying platforms (e.g. YouTube, Spotify, sound cloud) and even from your computer storage. It is like Groovy Bot in many parameters but it fails to initialise as quickly as the groovy bot. This becomes the main reason of FredBot in losing the most trending position in world of Music bots.
Adding Music Bots to your Discord is thus an easy process that decorates your account and your activities become highlighted and happening through simple clicks.