Discord Nitro: Discord was originally available for free since people have been using it for ages now. There are a few features that are available only when you pay a certain amount of subscription fee. These features are available for your Discord app as well as your server. On subscribing to Discord's premium, users can get additional emoji slots and will be able to customize and make their own emojis or gifs. 
Users can even animate their avatar and customize it according to their likings. All they have to do is subscribe to the nitro version of Discord which is available in different packages, each package charging a different amount as a subscription fee.
Everything one should know about Discord Nitro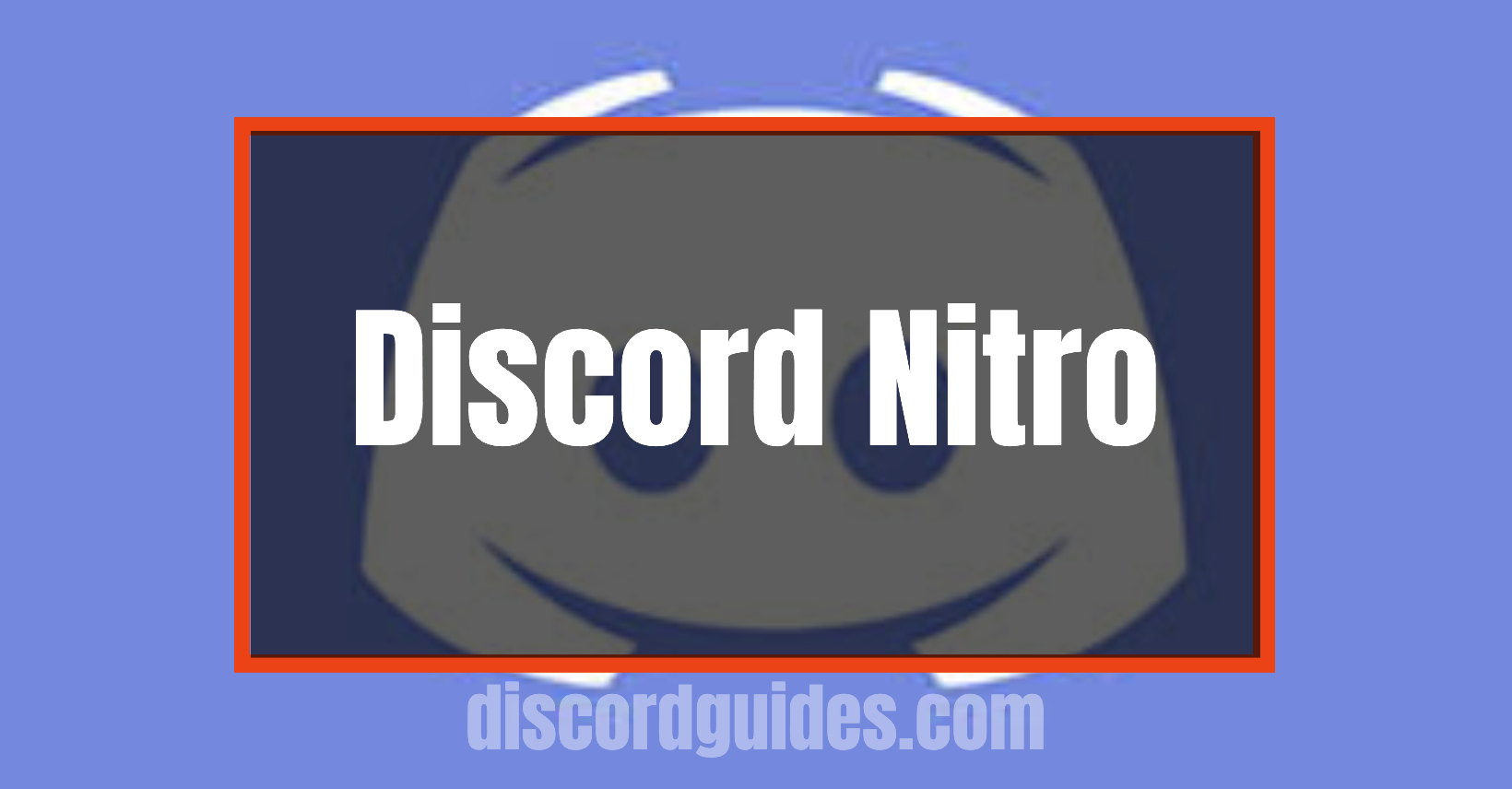 As mentioned earlier, even though Discord is a free application, not all of its features are available for users who aren't subscribed to its premium account. Discord Nitro is Discord's premium version that charges users a monthly subscription fee to avail a multitude of new Discord features.  
Subscribing to Discord Nitro will transform your experience to the next level. You will be able to use many stickers that are not available on the free version and you can even customize and animate your avatar. The speed of your server will be boosted and you can further stream good quality videos.
Also, check out Better Discord which is a refined version of Discord. And it's free of cost.
Discord Nitro's subscription is available in two packages, these are monthly and yearly subscriptions. Discord Nitro's monthly package is referred to as Discord Nitro Classic and is available to users for just $4.99. They will have to pay the subscription fee monthly and can cancel it at their convenience. 
If you wish to subscribe to Discord Nitro's yearly package, you will have to pay a subscription fee of $49.99. Additionally, the premium version is available for $9.99 per month or $99.99 per year.
What are the benefits of Discord Nitro for users?
If you want to upgrade your experience, you may subscribe to Discord Nitro and avail the benefits that are exclusively for its premium users. The premium and classic packages both offer users plenty of new emojis. You can use those emojis that are available on their database or create new ones of your own. You could even animate those emojis and send them in the form of a gif. 
Every now and then, new features are added for free as well as for subscribed users. You can learn more about some of the latest features exclusively available to the subscribers by visiting their website. Apart from the emojis, you can gain access to high-quality games and video streaming.
What are the benefits of Discord Nitro for servers?
Discord Nitro features have many options for people who have their own servers. They can have access to those features that are locked for normal users and are only available for users who are subscribed to Discord Nitro. All you have to do is subscribe to the Nitro server and unlock all these features. 
If you have the boost available but you do not wish to use it on your own server, then you can even give it to other users. Discord Nitro subscribers get the option of two server boosts with their packages. You can get a 30% discount if you have a Discord Nitro subscription and you want to purchase an additional boost for your Discord server. This boost is available on three levels.
Level 1
Level one will give you the game and live streaming speed of [email protected] and boost the discord audio quality to 128Kbps. You will even get 50 extra emoji slots which will increase your emoji slot to 100. There are two server boosts available here.
Level 2
With level 2, you get 15 server boosts, 50 emoji slots (total 150), and streaming of [email protected]. You will additionally get a custom banner for your server and a 50MB limit of uploaded files.
Level 3
Level three provides 30 server boosts. You will get an extra 100 emoji slots, thereby raising the limit to 250 slots. You will have a limit of 100 MB for file upload and audio quality of 384Kbps. The best feature available with this is that you get to customize the URL of your server.
How to subscribe and use Discord Nitro? 
The subscription process of using Discord is very easy. You can either subscribe to it for your personal use or you may even gift the subscription package to a friend.  
For laptop and PC users
You can subscribe to Discord Nitro either through the website or through your app at your convenience. 
Just log in to your account and open your homepage. 

Now you need to search for the settings icon on the bottom of the page and click on it.

Once the menu opens, you need to click on the button that says 'Discord Nitro'. Click on the 'Subscribe' option and start using it by completing all the formalities.
There is also an option of gifting the Discord Nitro subscription to another user. Just click on 'Gift' from the options that are available.
For mobile users 
Login to your account and open your homepage.

Now you need to search for the general icon on the top of the page and click on it.

Click on the user settings icon at the bottom of the page.

Once the menu opens, you need to click on the button that says 'Subscribe today'. 
Click on the 'Discord' option once the list opens and choose 'subscribe'. 

You can start using Discord Nitro after completing all the formalities of payment.
Should everyone get Discord Nitro?
Discord Nitro is no doubt a wonderful option for people who constantly use Discord. There are many benefits that come with the subscription. From boosting your server speed to plenty of features such as customizable emojis and avatars and your server URL, Nitro is quite beneficial.  
If you are a dedicated user of Discord and constantly use it for streaming games and going live, then you should consider going for Discord Nitro's subscription packages. This way you will even get good quality streaming of games, audio, and video.
However, if you only use Discord occasionally then there is no specific need of subscribing to Discord Nitro. Many of the features are available for free and you can still use them. If you use Discord for simple purposes, then you do not need to get a subscription. 
Discord Nitro is the premium version of Discord that is only available to those who subscribe to it. Once you pay the subscription fee of either $4.99 or $9.99 then Discord will unlock many of its features for you. If you are a frequent Discord user, then you should try out the premium version. If not, you can continue with your free account then or use a discord bot to perform some unique functions.