Stream Games & Movies on Discord: All serial gamers probably know how awesome Discord is. It lets you connect with your fellow gamers and show them your game moves. You can also plan fun movie nights with friends on this app. Streaming has become a very popular activity in recent times, so much that it has become a livelihood for some.
Today we'll discuss how to stream movies and games on Discord.
Discord offers some very cool features and the interface makes it even easier.  You can stream voice and video without any sort of hassle and in the best possible quality.
This article contains:
How to create a server on Discord
How to stream movies and games on Discord
FAQs
How to Create a Server on Discord?
To stream anything on Discord, it is required that you have a server with at least one voice channel added to it. Another requirement is to have the Discord app; the website does not provide streaming features. Let's see how to create a discord server first. The steps are as follows:
1: On the left side of the home screen, you'll see a plus sign. Click it.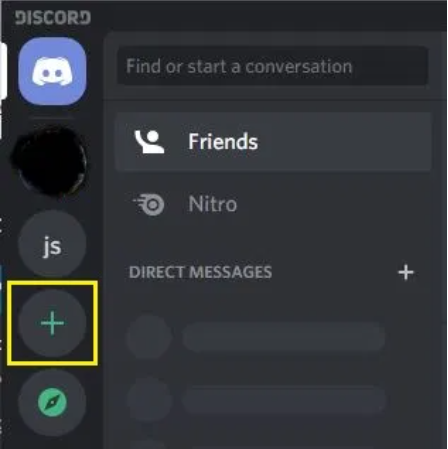 2: A pop-up window will open up saying 'Create a Server'. Click on 'Create my server'.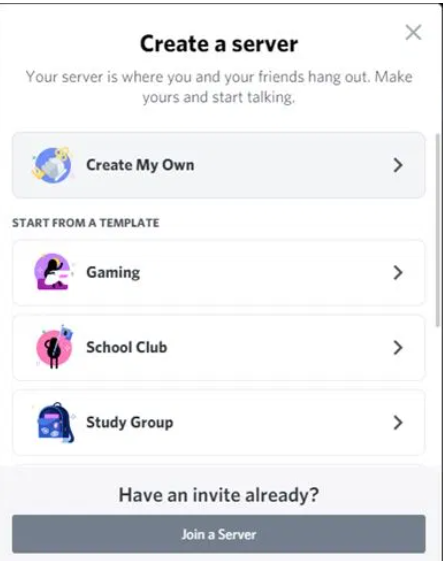 3: Now you'll be asked to enter a name for your server and select a profile picture.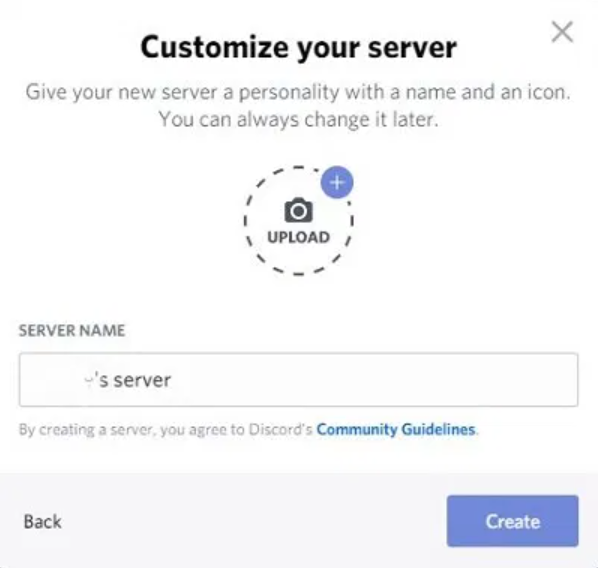 4: Finally, click on Create.
And voila! Your server is ready. You can ask your friends to join by sending the invite. You can also add additional text and voice channels to keep different topics separate.
How to stream movies and games on Discord?
Streaming movies and games on discord are very easy and you can do it in a matter of seconds. A few things to note here are that you can only stream on 360p and 720p on the free version of discord. If you want to stream on a higher quality, you'll have to purchase discord nitro. Now let's get down to business and look at how you can start streaming.
1: From the menu on the left, select the server that you stream on.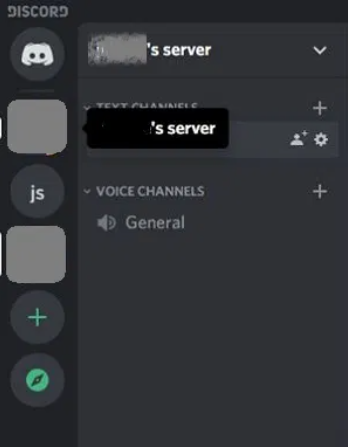 2: Now select the channel that you wish to stream on.
3: Click on the voice channel to let discord connect to your audio.
4: In the bottom left of the screen, a pop-up will open op. Click on Video to connect your video.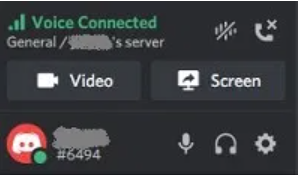 5: This begins a video call. In the call, you'll see an option to share screen. Click it.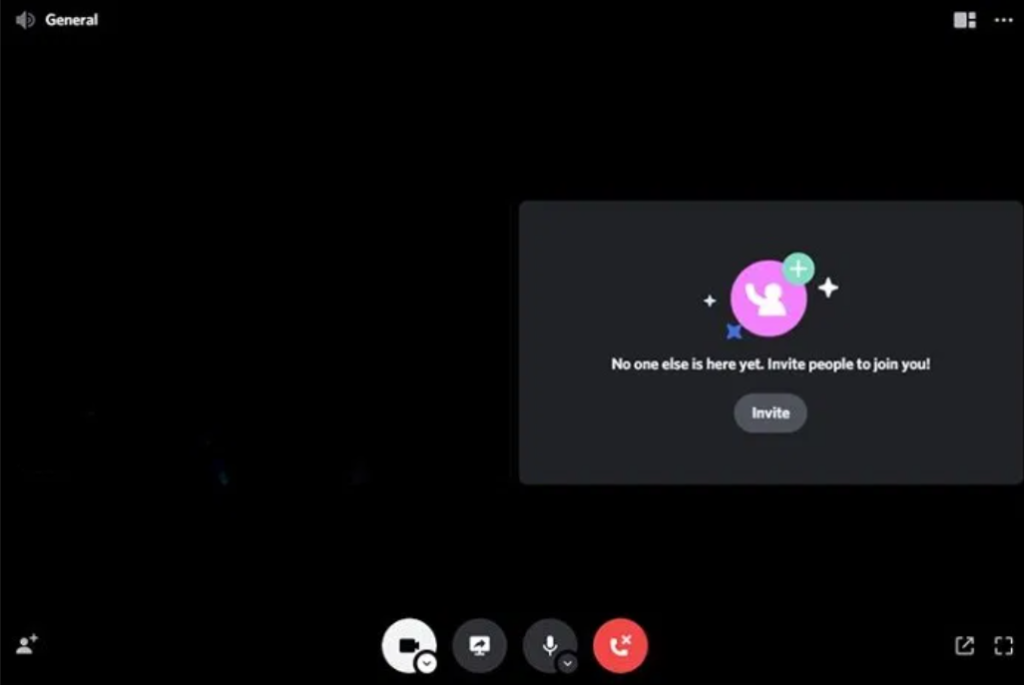 6: Now, a pop-up will open asking you to choose the screen you want to share.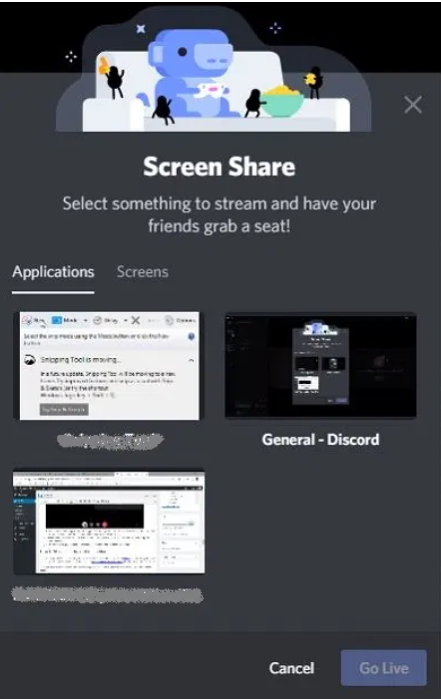 7: Once you've set up everything, simply invite your friends to the server.
Remember, whenever you want to stop streaming, disconnect the voice and video channels both.
FAQs
Ans: No, this feature is only available on the app.
Q2. Can I stream content on discord through my phone?
Ans: Yes, the procedure to stream on your phone is the same as the PC.
Q3. Do I need Discord nitro to be able to stream?
Ans: Discord Nitro is not necessary to stream. However, if you want to stream in a quality higher than 720p, you'll have to subscribe to Discord Nitro.
Q4. How many people can join my live stream?
Ans: Discord allows up to 50 people to connect and join in your live stream.