Roblox Jailbreak Codes: Jailbreak being a very popular game on Roblox, there are so many gamers who are trying to find its codes that are working in 2021. These codes can be pretty difficult to find out but do not worry, we have got them all.
You can keep reading to have a complete guide on the Jailbreak codes on how to redeem them and the list of codes that can be used now and which have been expired.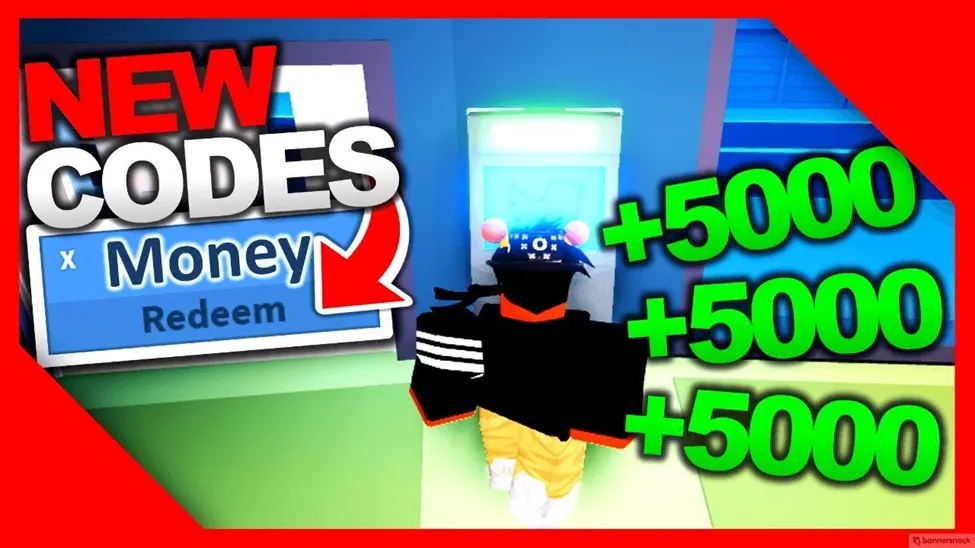 But first, let us see what are these Jailbreak codes.
Keep following TechZPod.com for more such guides!
What are Roblox Jailbreak Codes?
This game which is called Jailbreak is divided into two parts. In the first part, you can be an active member of society who helps the officials to catch the robbers. In the second part, you can be a robber. You can rob many places such as museums, banks, and many other different places.
Also Check: How to Add Friends on Roblox PC, XBOX & Mobile
Now to get better with this game, you need the game's cash. This in-game cash is called "JB cash". Now it does not matter what you're opting to be in this game, be it the member of the society or the robber, you still need the JB cash. It is by using this cash that you can buy important stuff inside the game such as clothes, weapons, and vehicles.
So now the question which arises is how do you get this cash? You can either earn the JB cash by spending more and more time playing this game or you can do is redeem the codes in the ATM to get the cash.
Now there is no issue if you want to play the game for a longer time to get the JB cash but if you want a shortcut, then jailbreak codes are the way to do it.

What is the importance of these Jailbreak Codes and ATM?
Jailbreak codes are the easiest ways through which you can earn JB cash. This cash will help you in whichever part you are playing. Using this cash, you buy so many items that will help you to either rob a bank or catch the robber.
After you earn JB cash, you can buy your favourite items in the game such as Jet and Volt bikes. Also, the game keeps updating these codes, so you don't have to worry about redeeming them.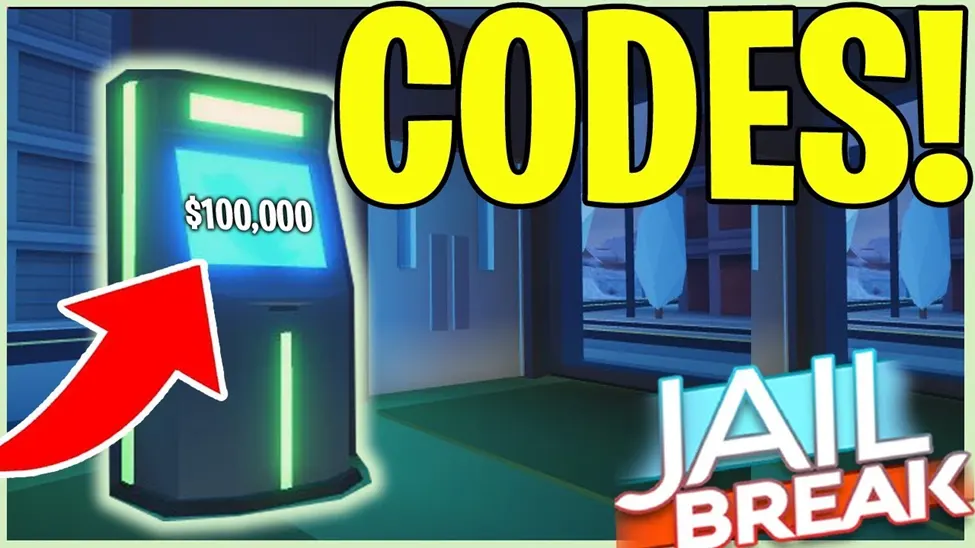 Now let us get to the main part i.e., how to redeem these codes.
How to redeem Roblox Jailbreak Codes?
So, redeeming codes is the easiest way to get the JB cash, and probably every person who plays Jailbreak knows how to do it. It ain't much work. But if you are new to the game or even playing for a long time and you still don't know how to redeem the codes, then you just have to read this guide of steps which we are going to provide you.
Also, Check: Check if Roblox Down? 
Follow the steps which are given below:
Step 1: First open the game and then visit an ATM. You can find an ATM anywhere in this game. Such as within a bank, gas station, police station, or train station.
Step 2: After finding an ATM, you can use it by just clicking on "interact".
Step 3: Next, you will be asked to "Enter code".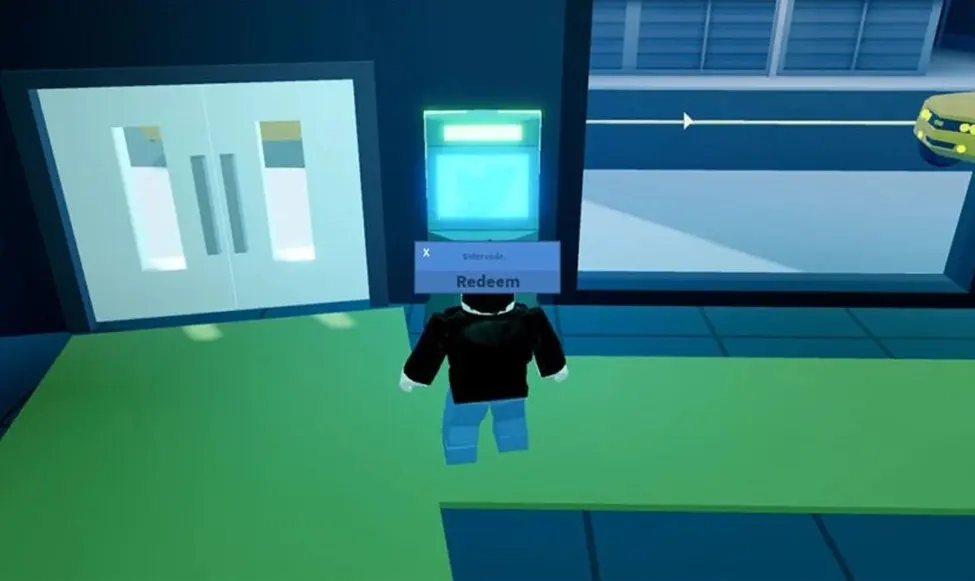 Step 4: Here, you can try and enter any of the codes mentioned in this article.
You can use both uppercase and lowercase letters for typing the codes. It means that you can type "ABC" or "abc" and both of these will work.
Step 5: Press on the "Redeem" button after you type the code. You can type any code that is mentioned here or any of that you know or have heard of some codes that work from your friends.
And there it is! You have now won your reward.
Now you should know that there are basically two types of rewards. One is in the form of cash and the other is in the form of an item. If you have been rewarded with the in-game cash, then it is immediately sent to your game account. On the other hand, if you have been awarded some income item, then you can find this item in your inventory.
Let us now get you a list of Jailbreak codes.
Also Check: How to Trade on Roblox in 2023?
A list of Jailbreak codes
We will give you both the active and expired codes of Jailbreak.
The developers keep updating these codes from time to time so that the players always have something to redeem.
Also Check: How to make a Hat in Roblox?
Active codes:
We are very sorry to tell you that currently no redeem codes of Jailbreak are working. But we are sure that developers will release some new codes very soon. And as soon as these codes are updated, we will be the first ones to make a list and post it.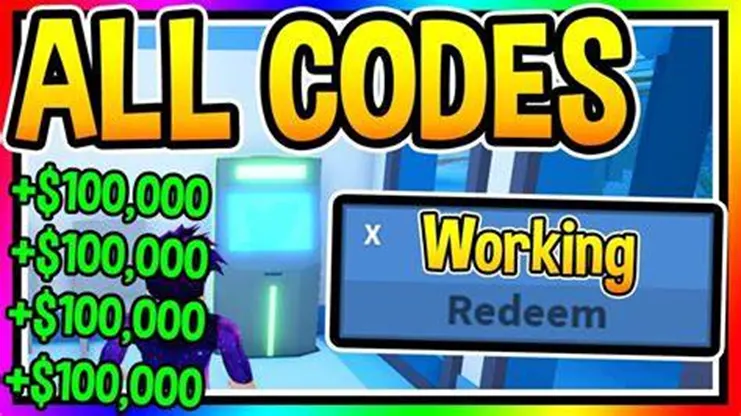 "Doggo" was the last redeem code that was working but turns out it has been expired, too.
Expired codes:
Here is the list of expired codes so that you don't waste your time trying them again and again.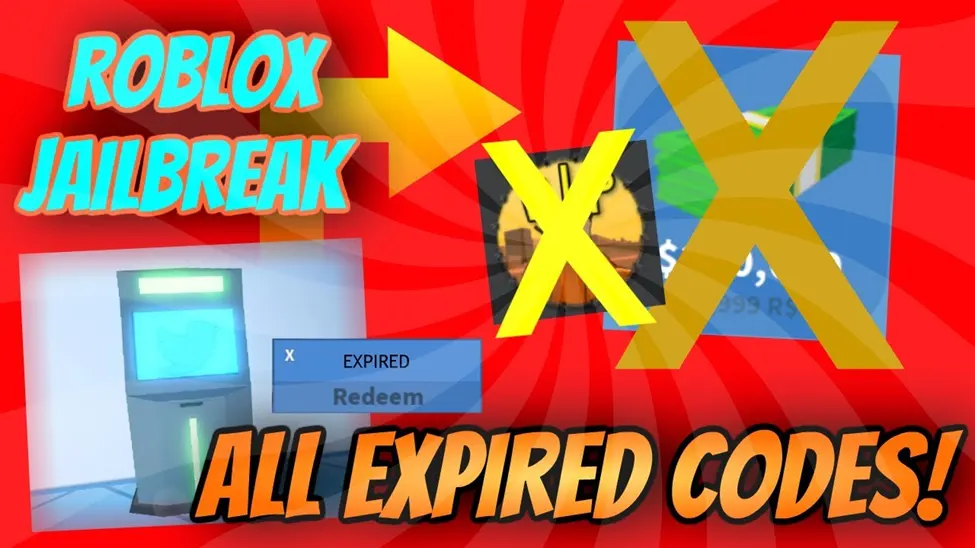 jetmissiles – to get 10,000 cash
5Days – to get 7,500 cash
healthy – to get 7,500 cash
stayhealthy – to get 5000 cash
Wewilltakeover – to get an Armour and Texture skin
test – to get 1000 cash
Facebook1000 – to get 1000 cash
Jailbreakhd – to get 3000 cash
leaves – to get 5000 cash
reachforthesky – to get 7,500 cash
TenK – to get 10,000 cash
MovieMint – to get 6,500 cash
THANKYOU – to get 2500 cash
Quantum – to get 5000 cash
Light – to get 5,000 cash
threebillionparty – to get 3 billion tires
Firefighter – to get 5000 cash
Disco – to get 7000 cash
Superreader – to get 3000 cash
Jailbreaktwoyears – to get 8,500 cash
SickDay – to get 8000 cash
Also Check: How to Delete a Roblox Account?
Endnotes
Jailbreak is a very fun game to play but unfortunately, there are no redeem codes that are working right now.
Till then, you can try the expired ones, and if you are lucky enough then they might work for you.