How to add friends on Roblox XBOX, PC & Mobile?
Adding friends on Roblox is a very interesting and fun feature that players like the most. You can add as many friends as you want to Roblox, and this helps you to interact with other players in Roblox. A player can add anyone to his friend list and they can play games with them, opposite to them, trade various items, chat with them, and many other things. The players can add someone they know in real life or even a random person that they see in the Roblox. It can be a great experience for the players while playing games and in real life as well as they can make good friends who are beyond Roblox.
By adding friends on Roblox XBOX you can know about more games of Roblox, can get to know about the different tricks to play games and shortcuts that can help you in operating the Roblox studio more efficiently. Interacting and playing with friends can increase your efficiency and also you can wind rewards increase your inventory collection with the latest items at minimum cost. So, this feature is very useful and similar to adding friends on other social media platforms like Facebook, Instagram where you share content, information and send messages to chat with each other.
Ways to Add Friends or People on Roblox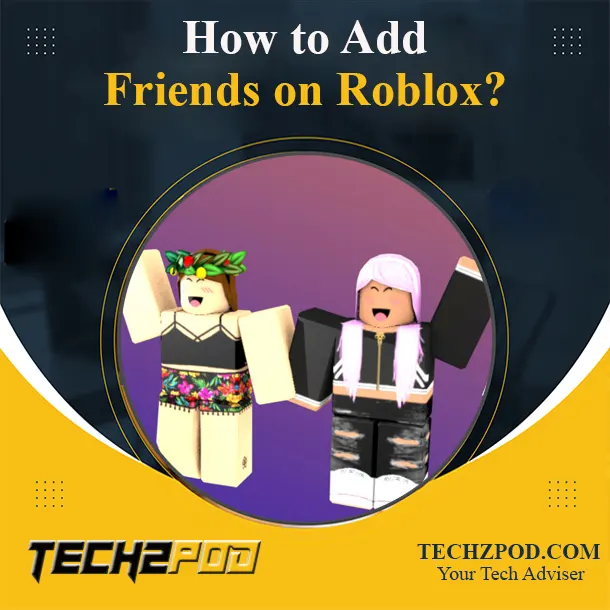 There are different ways in which you can add friends on Roblox XBOX, PC & Mobile while playing a game or even outside a game with your mobile device or using a personal computer. You can follow the below-mentioned steps to do so:
Method 1: Without playing a game
Go to the home page of Roblox and sign in to your account, or you can create one if you are a new user.  For those who use a mobile device, open the Roblox app and login into your Roblox account.
After that, click on the drop-down menu on the upper left of the screen and select the option "People".
Then, you will find a search bar where you can the name of the player or the avatar that you want to add as your friend.
Type the name of the player and click search.
You will be able to see all the people with that name, you can choose which player you want to add as your friend then you need to go to their profile and click on add friend. This is similar to adding friends on special media platforms like Facebook.
You need to click on the send friend request, after that, if the person accepts the request sent by you, you will be added as his or her friend.
You will be informed through a notification message if the player will accept your request. Now you can chat with them and ask them to play games with you.
If the person adds you back, then you have to accept his request as well to make sure that you are also added as his friend. For that find the name of the player in the search bar and you can go to their profile to see if they have accepted your request and have added you back or not.
There are certain things that need to be kept in mind while sending a friend request to any player on Roblox. Do not send friend requests to random people again and again as they may decline it or ignore it. Instead of that, you can search for those who are willing to talk to you and play games in Roblox. Also, because if you will keep sending requests to someone several times, they may block and report you which is not good for your account.
Method 2: While playing a Game
You can also add players as your friend while you are inside a game and playing it. Follow these steps to add friends while playing a game by either using the game menu or the player sidebar :
Using the Game Menu
While you are in the game, go to the drop-down menu at the top left corner of the screen and click on it.
After that, click on the Players option and you will get the list of all the players who are in the game at that moment.
After the name of each player, you will find an option to add him or her as a friend, you just need to click on that button to send the respective player a friend request.
If someone in the game has sent you a request, you will see the option of accepting the request. If you want to add that person as a friend accept the request, otherwise you can decline or ignore it.
After that, you need to wait for the player to accept your request and once he or she accepts it, you will become a friend of the player.
Method 3: Using the Player sidebar option
This method is quite easy while you are in the game, there is an option of Players on the screen you can click on it directly to get the list of all the players, and then you can send a friend request to any of them to add as a friend.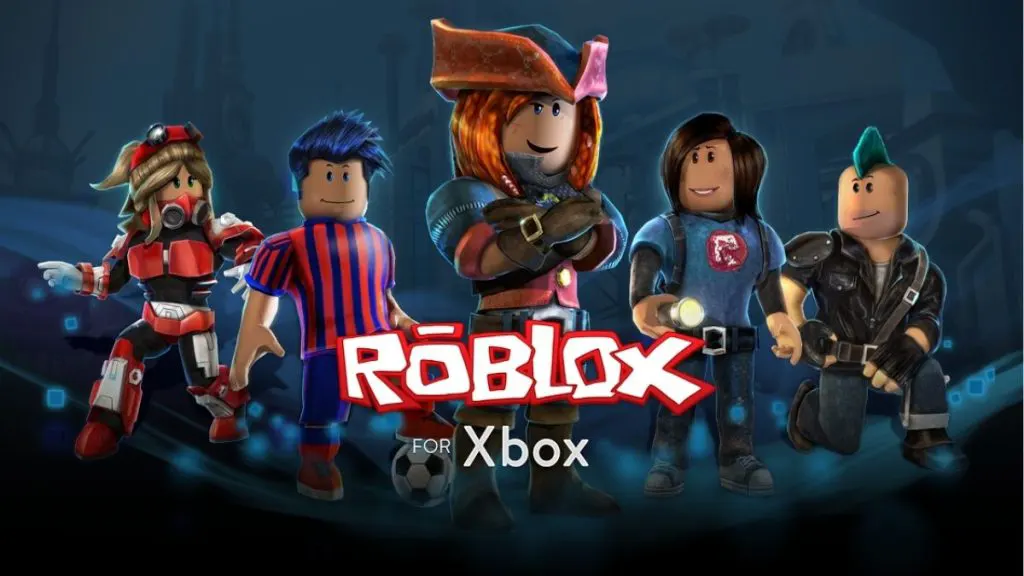 FAQs
Can you add some to your friend list randomly in Roblox?
Ans – You can add a random person as your friend only if they have not enabled privacy on who can follow them.
Can we chat with friends on Roblox when we are not in a game?
Ans – Yes, you can send messages to your friend even if you are not playing any game with them.
Can we decline someone's friend request on Roblox?
Ans – Yes, if someone sends you a friend request in Roblox XBOX, you have the option to either decline it or ignore it.
Can  I cancel the friend request I have sent to someone on Roblox?
Ans – Yes. there is an option named revoke friend request, which you will find when you will open the profile of the person to whom you have sent a request, click on it and your request will be revoked.
Can we add someone if we don't know the user name of the character in Roblox?
Ans – No. you cannot add a character or player as a friend in Roblox if you don't know the user name, because it is the identity of the user.
What can be done if I am not able to find someone on Roblox even after knowing the user name?
Ans – If you know the user name of a Roblox player but you are not able to find him or her then, it may be possible that the person has put restrictions on getting requests. So, you can ask that person to add you as a friend and you can accept the request to do so.
How can I add someone as a friend if you are a new user and don't know any player?
Ans – In case you are a first-time user and don't know anyone in the Roblox community then you can join different groups in Roblox to add people as your friend by interacting and playing games with them.
Should we share passwords and other details with our friends?
Ans – No, ideally you should not share your id and password with the Roboloxfriends. If someone asks you for that while playing a  game, then it may be possible that you are the target for hacking.