Discord Rules Screening: When you generally create a new account on some service like Discord, Google, Facebook, etc, you are given a set of Terms and Conditions to confirm that you've read them. Similarly, Discord's new cool feature allows server admins to create a set of rules and regulations for any new members, that they are supposed to read and confirm their agreement.
Let's learn about Discord Rules Screening Feature.
This feature allows the admin to set up rules that new members must explicitly agree to before they can talk, react, or DM other members. This gives the admin some authority to remove members who fail to comply with the rules. This feature allows users to have a friendlier and more formal group chat experience.
How to use Discord Rules Screening Feature
There are two aspects of this feature that we have to keep in mind. One is the admin side of it. And the other is the user side of it.
How to use Discord Rules Screening Feature As Admin:
As an admin to a server, you can choose to enable this feature whenever you see fit. You can also edit and add rules to the membership screening. This section will cover how you can enable this feature and alter it: The steps are as follows:
1: Go to the Server Settings.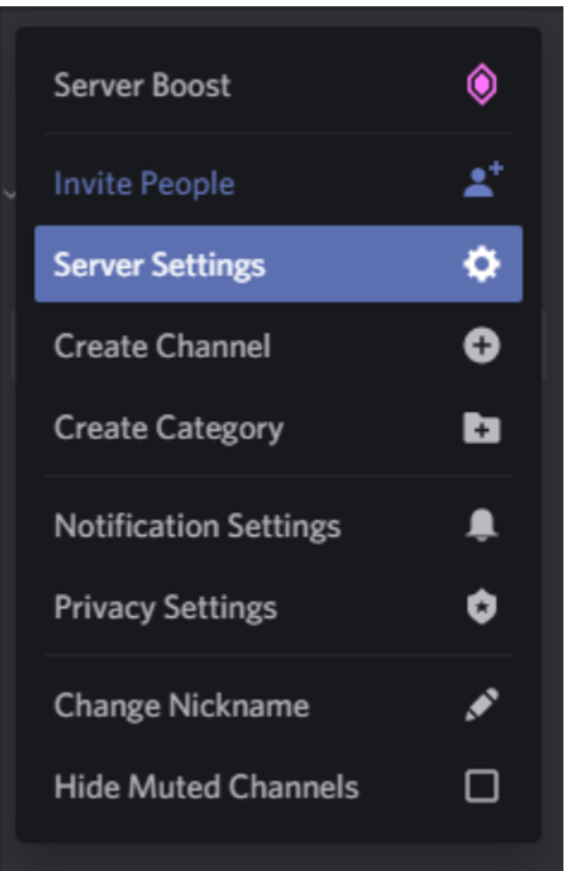 2: Navigate to Membership Screening under Community.                                                                         

3: Now click on Set up Membership Screening.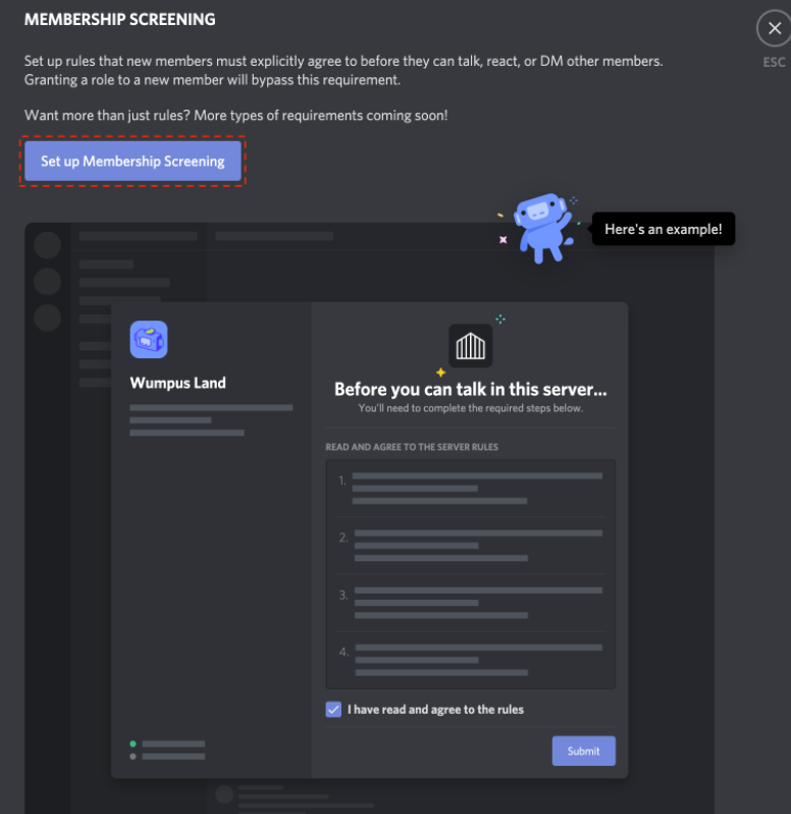 4: Now click on Get Started and enter the rules you wish to have.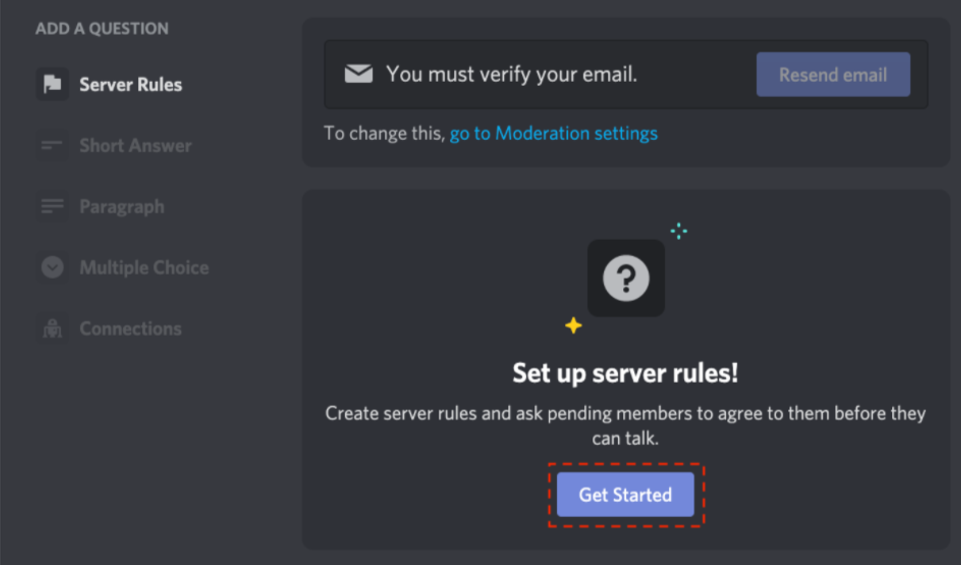 5: Click on Save once you are done.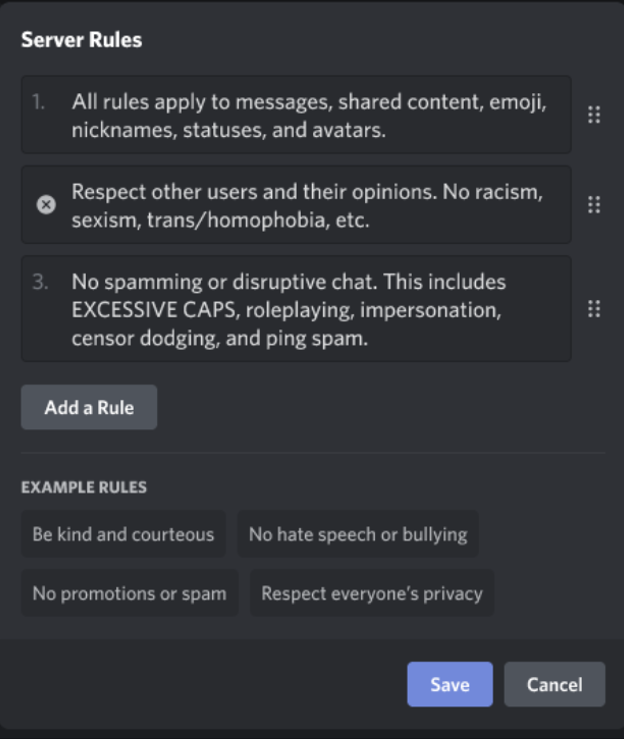 Now all new members will have to read and agree to the rules before being able to view, reply and react to, or DM any member on your server.
How to use Discord Rules Screening Feature as a User:
When you join a server that has turned on its Membership Screening, you will have to agree to the rules before proceeding further. This will give you a general idea of the mood of the participants and what kind of setting you are entering in. The steps are as follows:
1: You'll see a message like the one below after joining a server.

2: Go through all the rules and check the checkbox at the bottom.
3: Simply press Submit and you'll be admitted to the server.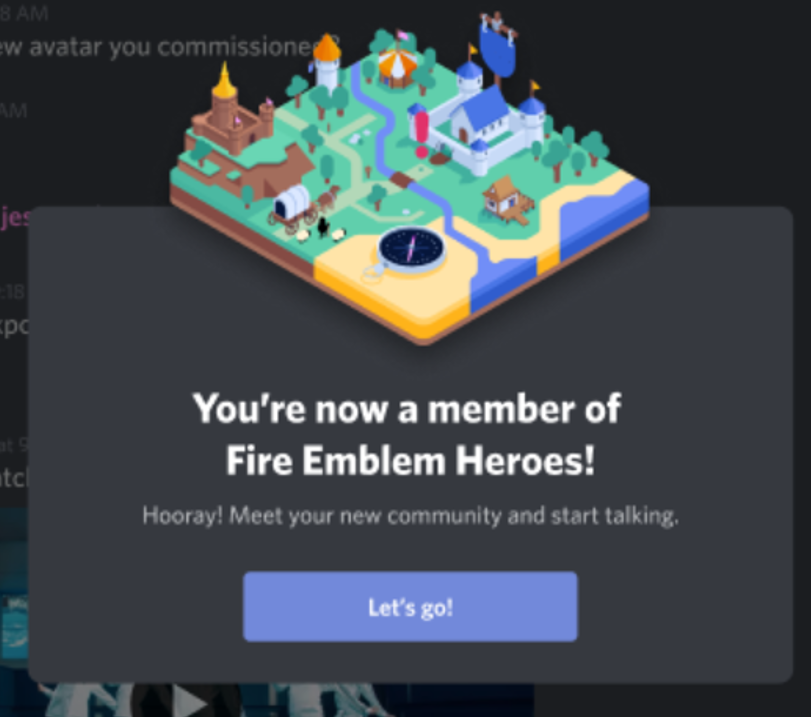 This was all you need to know about the Membership Screening Feature. You must remember though that to use this feature, you should have enabled the Community feature on Discord.
FAQs
Q: I currently use role gating through a third-party bot to have members agree to rules. Should I use this instead?
Ans: While it is not a requirement to switch, we do believe this is a much more frictionless way to encourage new members to agree to rules and seamlessly get them in your community and participate.
Q: I don't currently use role gating on my server. Should I set up rules screening now?
Ans: If you would like new members to explicitly agree to rules, Rules Screening is an easy way to set it up. However, do note that it will add another step to joining your server which can sometimes lead to a drop off in joiners.
Q: Are there other types of membership screening capabilities?
Ans: Rules screening is our only current available membership screening capability, however, we are actively working on more options that we hope to release soon.